This is my second post on this category and I will give you something to drool over.
Flatforms from YSL
I love the combination.


Miu Miu glitter oxfords
Glitters are metallic too right?lol
Gorgeous flats from Ralph Lauren
lets us not forget the clutch also from Ralph Lauren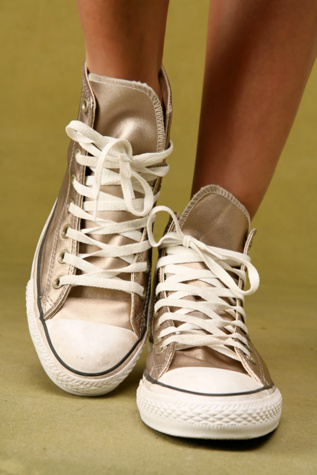 All Star Metallic Chucks
Who doesn't love Chucks? they're very comfortable.